SWEDISH MASSAGE
This treatment is perfect for people who are looking to increase blood circulation, eliminate toxins and relax contracted muscles.
30 minutes:  $60.88 *
45 minutes:  $78.28 *
60 minutes:  $95.67 *
75 minutes:  $117.42 *Before Taxes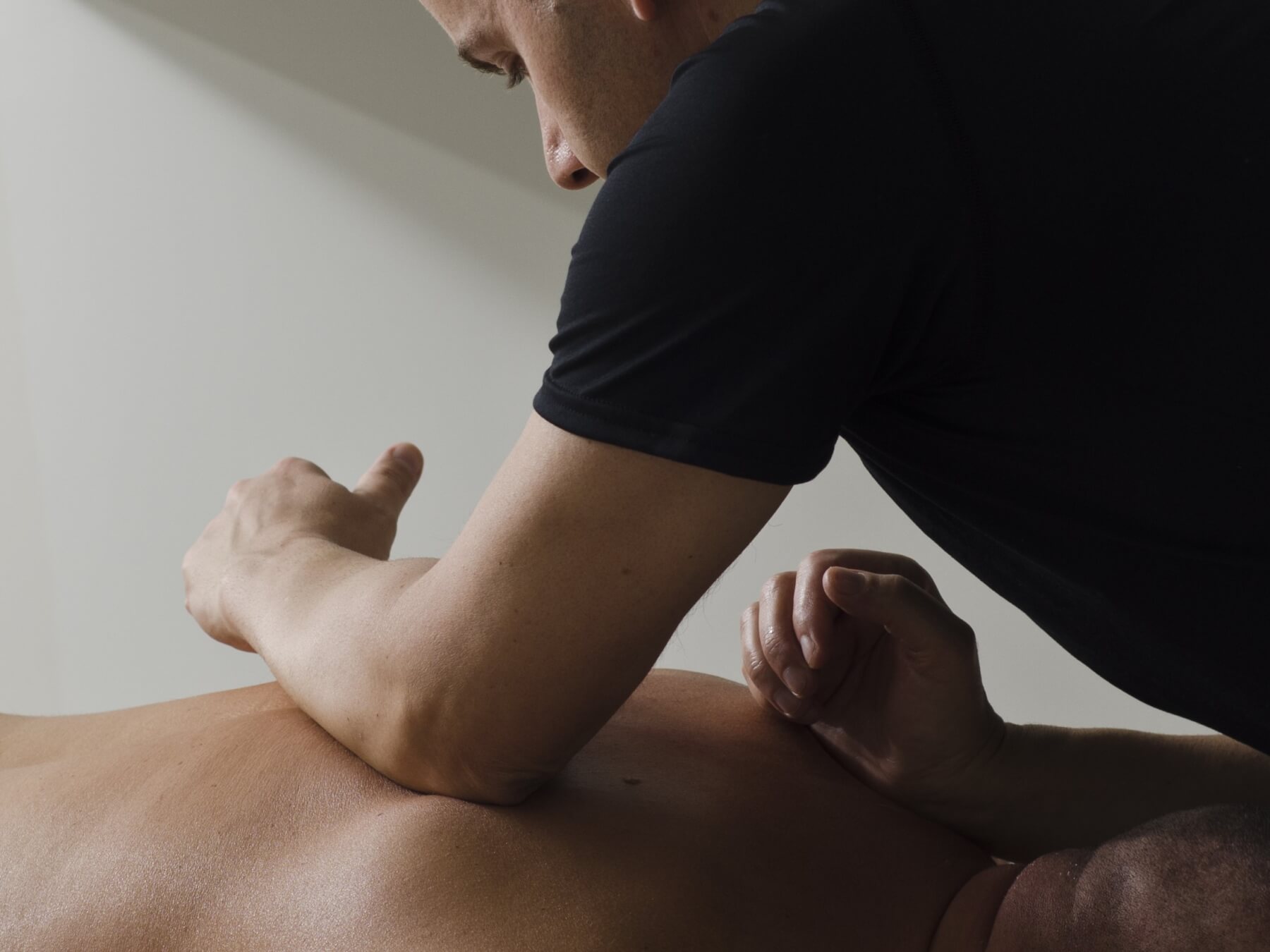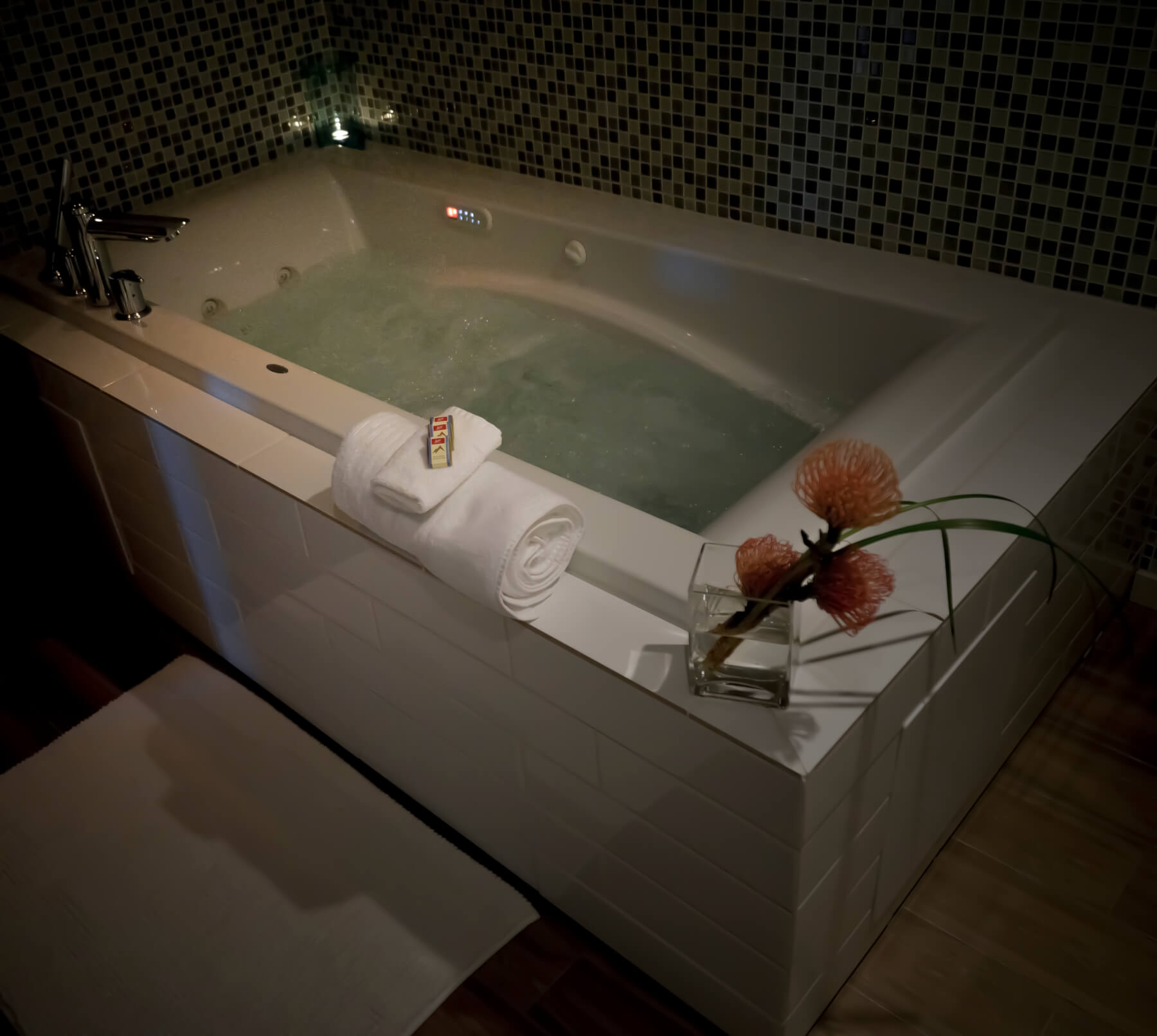 MASSAGE COMBOS & THERAPEUTIC BATHS
Combine a therapeutic massage and a 20 minutes session of therapeutic bath. After a massage, take a moment to enjoy the calmness of the environment and relax in our jet bath at the SPA. The magnesium content of the pharmaceutical grade Epsom salt used gives it the ability to relax muscles and help you relax as well as the essential oils used.



30 minutes of massage + 20 minutes bath:  $82.63 *
45 minutes of massage + 20 minutes bath:  $100.02 *
60 minutes of massage + 20 minutes bath:  $117.42 *
75 minutes of massage + 20 minutes bath:  $143.51 *
20 minutes of bath only:  $21.74 *Before taxes
Special
Couples who book two consecutive massages with therapeutic baths will receive one of two baths for free.
THERAPEUTIC MASSAGE
Therapeutic massage acts on the nervous system to counteract the body's response to stress, relaxing muscle tension and allowing heart rate, blood pressure and circulation to return to normal.
A massager can be used to help penetrate tension points deeper within the muscles. Massage sticks could also be used, don't hesitate to ask for them.

30 minutes:  $60.88 *
45 minutes:  $78.28 *
60 minutes:  $95.67 *
75 minutes:  $117.42 *Before taxes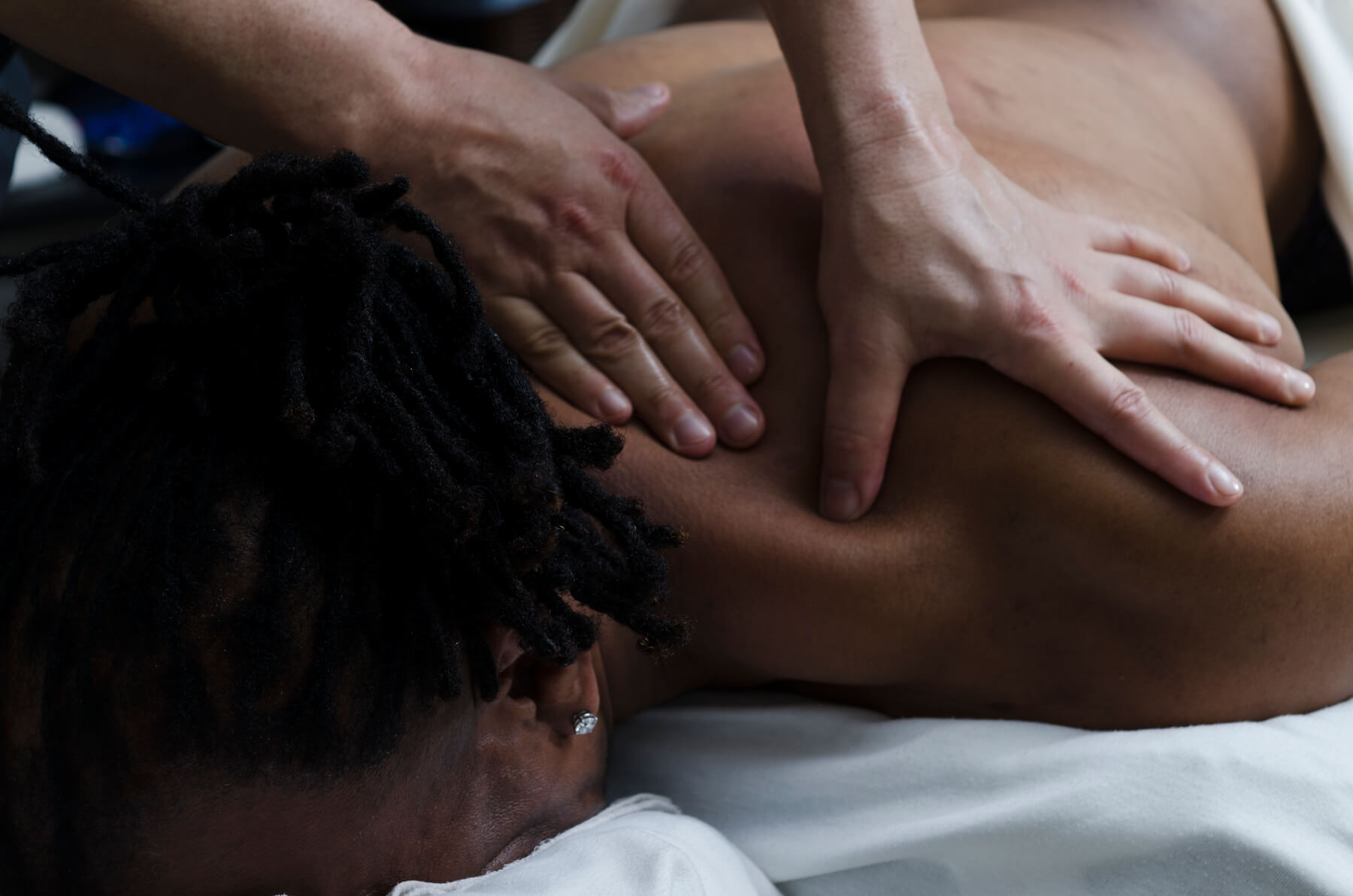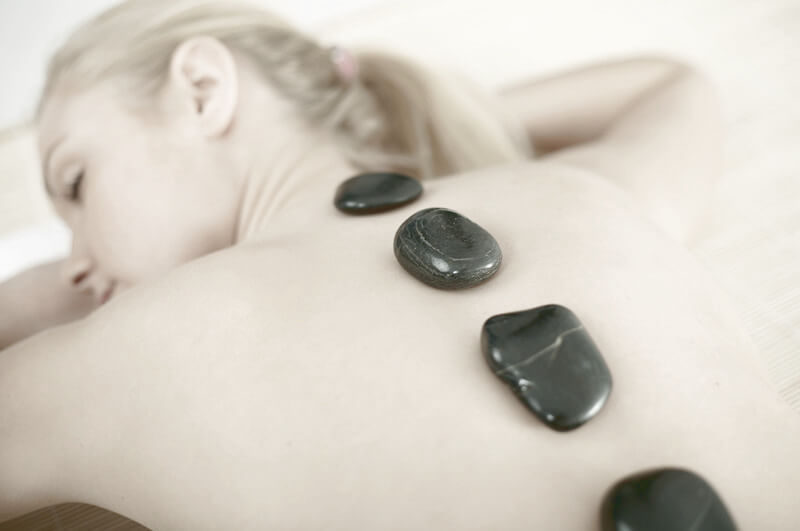 HOT STONE MASSAGE THERAPY  

This massage is performed using basalt (volcanic) stones heated at a high temperature which are applied to strategic points throughout the body. This deep muscle massage helps to relieve muscle and joint tension.  

75 minutes: $126.11 *Before taxes
MASSAGE FOR EXPECTANT MOTHERS
This specialized massage promotes relaxation and relieves lumbar and cervical pain.

30 minutes:  $60.88 *
45 minutes:  $78.28 *
60 minutes:  $95.67 * Before taxes
NB: It is always advisable to consult your obstetrician prior to scheduling this kind of massage
MASSAGE FOR CHILDREN
This massage will be adapted to your child in a peaceful and relaxing environment.  
20 minutes: $52.19 *
30 minutes: $60.88 *
45 minutes: $78.28 *Before taxes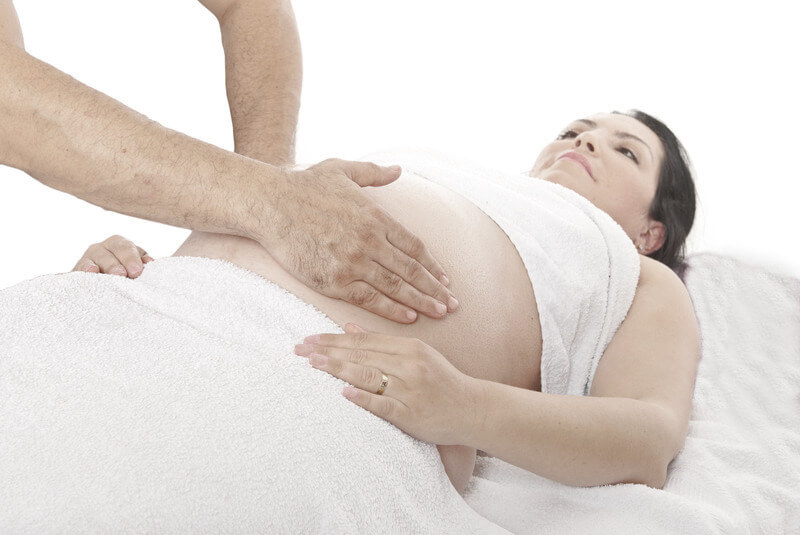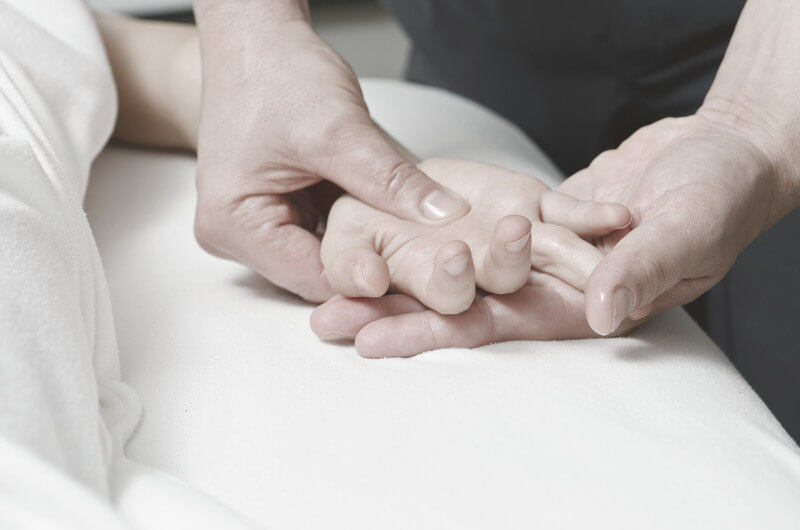 *Amount before taxes. By appointment only.
Payment  : We accept checks and cash but prefer bank transfers. In order to avoid delays or even to have your session canceled, please send the transfer before your appointment. Gift certificates are also available.
Cancellations Policy : Please call at least 24 hours in advance if you are unable to attend your appointment. Thus, another customer will be able to benefit from this availability and the service will not be charged for the missed session. Thank you for your collaboration.
Can I get a receipt for my insurances?
Your certified massage therapist will issue upon request a receipt for insurance purposes.
Do you offer massage for couples?
Yes, however to ensure the quality and the benefits of massage therapy, massages will be conducted simultaneously in separate rooms and will be customizable according to customer requirements. We want to provide the most complete and calm service to all our customers while minimizing distractions.
Can I change the type of massage at the time of the appointment?
Yes . Your therapist will assess your needs and tailor its services according to them. Do not hesitate to ask questions if you want to discover other types of massages available. Your dedicated massage therapist can only improve its service by knowing you better.
I have strong chronic pain , what type of massage is more appropriate for me?
If you have pain or severe muscle tension, talk to your therapist. He will be happy to adapt his technique to your specific needs.Therapeutic massages are a great way to release muscle tension thanks to its massage technique that penetrates deeper into muscles.