Welcome to ManoSPA!
Located in the heart of a beautiful urban garden in Gatineau, ManoSPA is the proud creation of Daniel Leblanc, a certified massage therapist for almost 15 years. His wellness centre's success is a testament of his professionalism as well as his unique style and individualized care. The location is convenient next to Champlain Bridge when coming from Ottawa and also at the entrance of Gatineau Park. Its peaceful environment will rejuvenate you as soon as you arrive and your massage session will be unforgivable. ManoSPA will quickly seduce you and surround you with a restful feeling.
The quality of massages offered by the team is only comparable to the most important wellness centres in Outaouais. It is with pride that Daniel invites you to discover ManoSPA. "Once you have tasted total relaxation with us, you'll be unable to resist it! Why deny it? " With years of experience, a unique, personalized and meticulous care, Daniel signed the professionalism of this intimate haven and the team's reputation is second to none.
Seriously, you owe it to yourself to get a massage from Daniel. In the past, I thought that I never was one to actually need a massage until my girlfriend convinced me to go. Once he is done with you, you just want to lay on the table and not move. It's like you died and went to heaven! He also adapts himself to you. Easy-going and mild when all you need is full-body relaxation. Not many therapists can really 'get in there' and unwind the knots but this guy can. Very therapeutic. Thanks a million Dan!
John C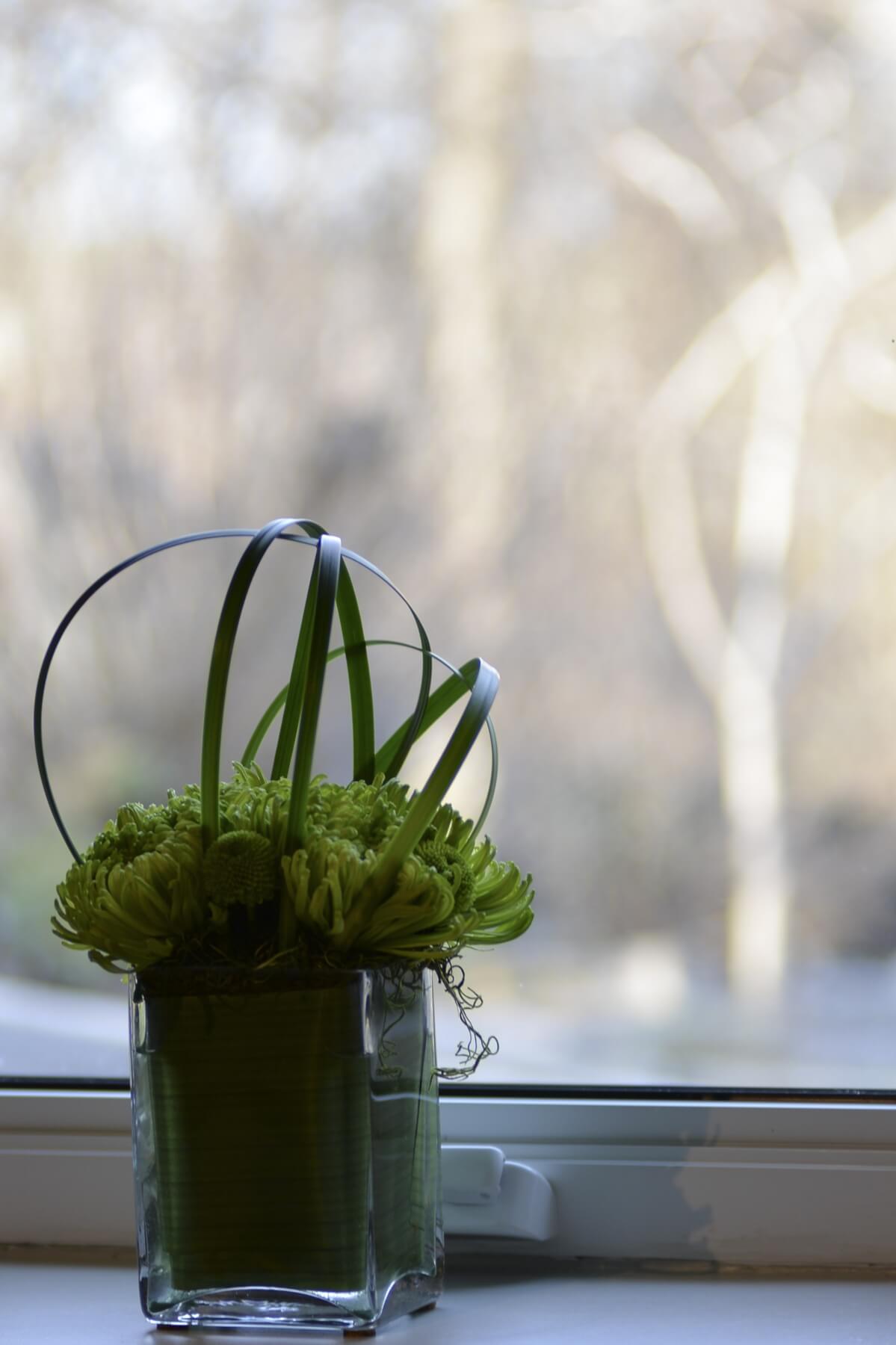 After my first visit with Daniel I almost wanted to cry because not even the medication I am taking does wonders like Daniel does.
Tammy
Daniel's professionalism and massage techniques are superior to others that I have encountered over my 20 years of massage therapy.
Lorraine
I am convinced that my visits to ManoSpa fast-tracked my recovery. I am 100% pain-free now and work out on a regular basis, which was something I was no longer able to do because of my injury.
Lisa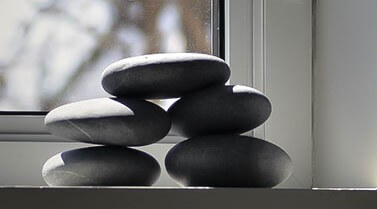 A TOTAL relaxation experience in an intimate setting
Years of experience in massage therapy, exceptional quality
Massage treatment tailored to YOUR needs
Discover our new therapeutic jets bath
A perfect combination after a massage to keep this moment of happiness at the SPA
---
Chance does not fit in ManoSPA. Your experience is shaped to ensure relaxation and comfort for all your senses; vegetable and mineral fragrance, reassuring warmth, the sweet sound of water and diffused light. No details are neglected.
---